JUMPSTART YOUR CAREER IN THE ENTERTAINMENT INDUSTRY.
The 2022 AS@TT (A Seat At The Table) Entertainment Empowerment Brunch Series with Queenie Donaldson is an exclusive and informative experience for individuals interested in starting a career or business in the entertainment industry or those who just need some help navigating in this field, whether that be in front or behind the camera. One powerful industry-elite veteran is coming to offer not only engaging but also real resources and insight on how it goes down behind the scenes and what it takes to really make it. She will share her authentic personal stories of the ups and downs and how she has persevered her prestigious reputation through it all.
In honor of her 22 year anniversary in the entertainment industry, Queenie is ready to share her experience, rolodex, and tangible resources to start you on your journey to success.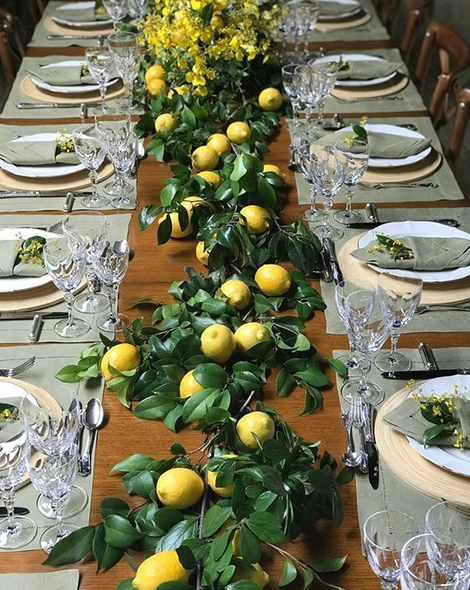 Bring your lemons to the table...
and learn how to turn them into lemonade in the entertainment industry!
Curious about working in the entertainment industry, whether in front or behind the camera, but tired of hustling with no results, resources, or clear direction? This "power up" brunch, presented by industry-elite Queenie Donaldson, is for you! It doesn't matter if you're 18 or 50 years old, it's never too late to go after your dreams. From students to entrepreneurs and business professionals, regardless of your background, all attendees will learn the secrets to networking in the entertainment industry, how to properly use social media in this field, and how to create their very own power circle. Turning lemons into lemonade!
At this table, you're more than just a number. Everyone is VIP.
Industry-Elite, Businesswoman, Infopreneur
MEET THE FOUNDER &
KEYNOTE SPEAKER
For over 22 years, Queenie Donaldson has quietly worked behind the scenes as one of the most sought-after celebrity talent producers for various networks and production companies, such as BET, TV-One, VH-1, Showtime, A&E, We TV (owned by AMC Networks), Viceland as well as Telepictures — to name a few. She has also been the industry's go-to woman for more than 50 of Hollywood's most elite and luxury live events, global music festivals, celebrity private events, broadcast award shows, blockbuster movie premieres and national broadcast events.
Queenie is the founder and CEO of Queens Entertainment Group, Inc. (QEG), launched in 2004. Based in Los Angeles, QEG is a global, all-inclusive small business, offering celebrity talent booking, celebrity partnerships, luxury events, production, entertainment consulting, and more. A consummate professional, her reputation affords QEG a valuable network of contacts that is beneficial to serving the needs of her clients.1